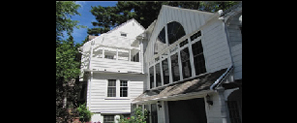 Professional Carpenter's
With over 40 years experience Bardwell Builders only hires the best quality Carpenter's and Industry Professionals.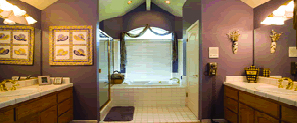 Bathroom Remodel
Remodel your bathroom with the latest in technology. Water saving fixtures, instant heat water heaters, warm flooring and more.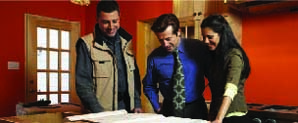 Personal Service
From day one, we will be there to take in your ideas, create a design just for your needs and to fulfill your every dream.